In our latest release, we're excited to show off some new features to help ease communication between agents, clients, and their teams. Plus, we're sharing an exciting expansion announcement! Keep reading to learn more about our newest features and where Jointly is headed next.
‍‍
Easier client communication with messaging‍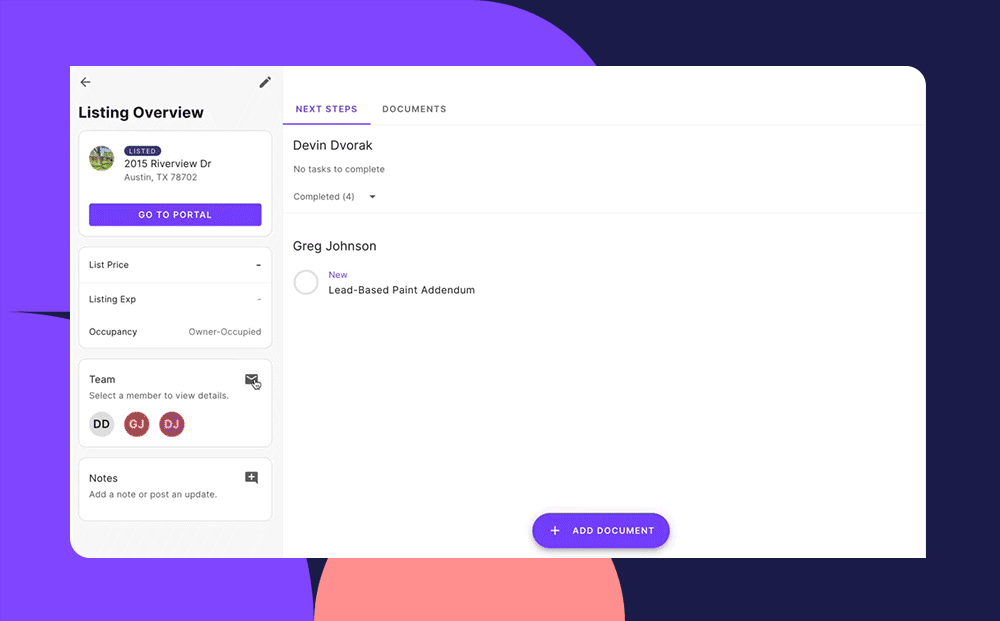 Make communicating important updates and reminders to clients even easier. With our new messaging feature, you can send a message to a client or team member without ever having to leave Jointly. Choose between text or email, send to multiple recipients at once, and automatically include a link back to the deal.
‍
To send a message, simply click the mail icon under "Team" on your Listing or Buyer Overview page. From there, you can select the recipients and whether you'd like to send the message via email, text message, or both. Edit the subject of your message, add your message, and click "Send."
‍
Stay on top of important details with internal notes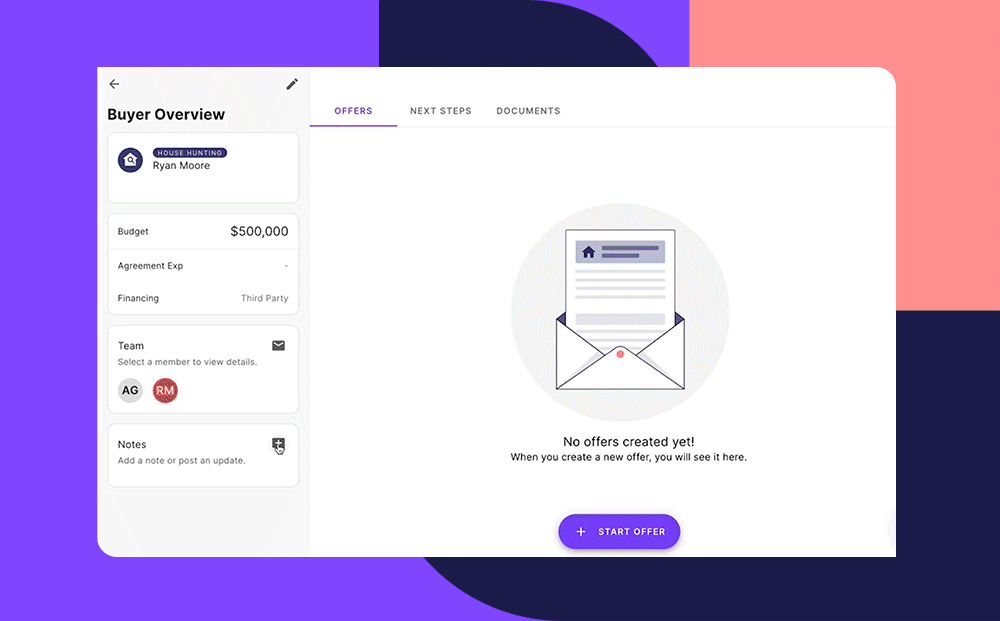 Our new notes functionality makes it easier to keep track of important information, coordinate with your team, and keep everyone on the same page. Notes can be used to remind yourself of important details or communicate updates with your internal team.
‍
Pin the most important notes to the top, see when and who added notes, and edit notes things change. Notes are only viewable to you and any members of your brokerage who have access to your deal and cannot be seen by clients or cooperating agents.
To add an internal note to a client deal, navigate to your Buyer or Listing Overview page and click the note icon under "Notes." Add an optional title and add your note. If you'd like to pin this message to the top, select "Pin to the top." When you've finished creating your note, press "Save" and you'll see your note appear under the "Notes" section.
‍
Default terms across your brokerage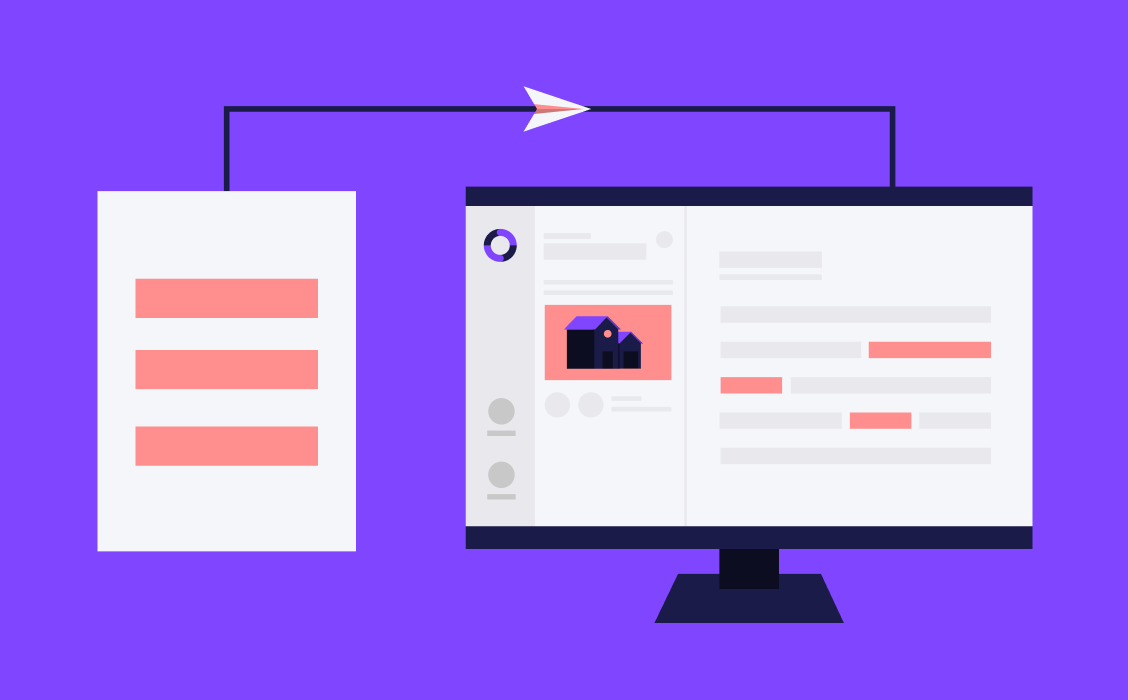 With this enhancement, enterprise accounts can automatically prefill data for all of their agents, providing a more efficient experience and easing compliance. Brokerages can default terms for forms like the listing and buyer representation agreement and set up agent profiles with brokerage-specific information, including brokerage address, designated broker, and more.
‍
When adding a new agent to your brokerage, Jointly will automatically pass on your brokerage's default terms to agent profiles and agreements. Contact sales to learn more and see how Jointly can make onboarding and managing your agents even easier.
‍
Jointly is live in Dallas-Fort Worth!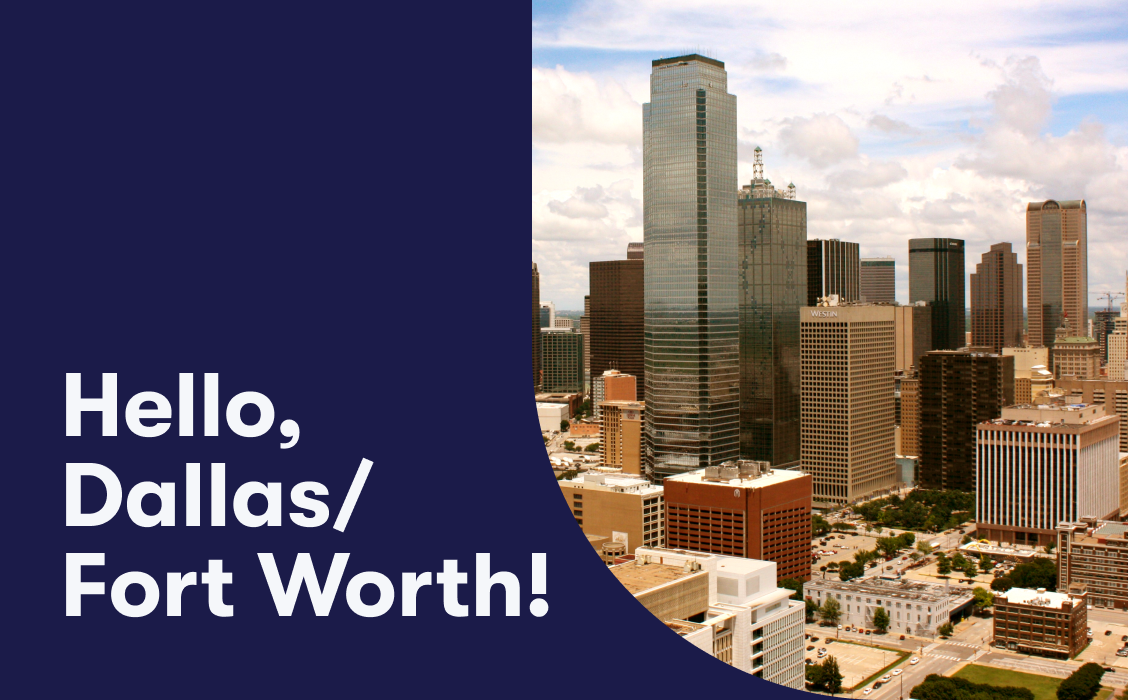 We're thrilled to announce that Jointly is now available in Dallas-Fort Worth! Now, agents based in Dallas-Fort Worth will be able to use Jointly for both drafting and receiving offers for properties listed on NTREIS.
‍
We're looking forward to our continued expansion into additional markets in the coming months. Sign up here to get early access to Jointly in San Antonio. When you sign up for early access, you'll be the first to know when we go live in your market. Plus, you'll receive updates on new features as they're rolled out.