Selecting the right software platform is essential to running your business efficiently and effectively. That's true if you are an agent, an independent TC, or a team or full brokerage. With so many options available, it can be overwhelming to determine which features are most important and which platform will best meet your needs.
To make this process easier, here are some key factors to consider when selecting transaction coordination software:
Ease of Use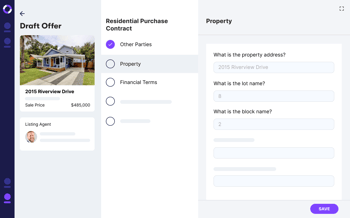 The first thing to consider is how user-friendly the software is. You want a platform that is easy to navigate and use, without requiring extensive training or technical knowledge. Ideally, the platform should have an intuitive interface that allows you to easily manage your tasks and workflows.
Versatility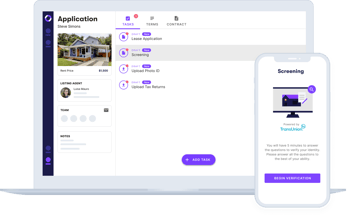 What types of transactions can the system handle? Is it just as good when you are representing a buyer as it is when you are working with a seller? Does the system also handle your rental business, or does it leave you needing additional software? If it can handle leases, does that functionality extend to tenant screenings?
Customization
Every transaction coordination business has unique needs, so it's important to choose a platform that can be customized to meet your specific requirements. Look for a platform that allows you to tailor your workflows and notifications to fit your business model.
Collaboration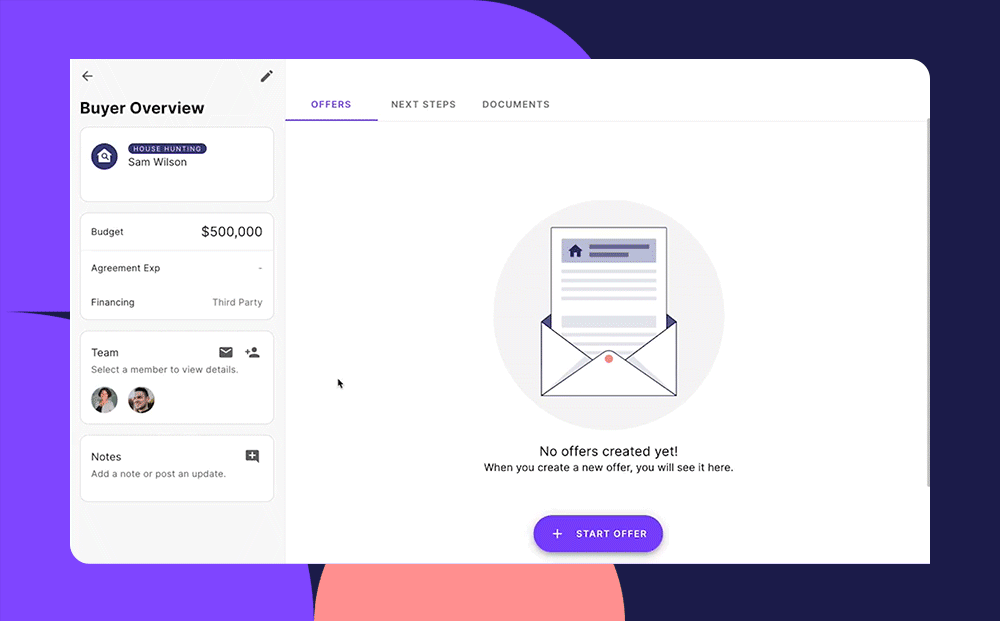 Transaction coordination involves working closely with a variety of parties, including agents, buyers, sellers, and lenders, as well as property managers, landlords, and tenants. A good software platform should have collaboration features that allow you to easily communicate with all of these stakeholders, share documents, and track progress.
Security
Transaction coordination involves sensitive financial and personal information, so security is a top concern. Look for a platform that offers secure document storage in a secure workspace designed for sensitive information and documents. And if the platform handles things like credit reports for tenant screenings, then adding Two Factor Authentication for those items is a plus.
Ok, Great, Now What?
One platform that meets all of these criteria is Jointly. With its intuitive interface, customizable workflows, collaboration features, and robust security, Jointly is an excellent choice for both independent transaction coordinators and TCs supporting a team or brokerage.
By carefully considering these factors and selecting the right software platform, you can streamline your transaction coordination workflows, increase efficiency, and provide better service to your clients.